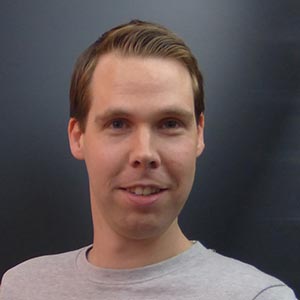 Anjo Lubbers
ICT & Logistics Professional at Van Raam
"From repetitive manual operations to checking everything proactively."
Van Raam has been a manufacturer of unique adapted bicycles in all conceivable models and sizes and for various customers for almost 100 years. The Van Raam bicycles are all also available as an electric bicycle. Every bicycle is made from a straight tube to a complete end product at Van Raam based on very customer-specific wishes.
Due to the strong growth of Van Raam in recent years, communication between buyers and suppliers has become increasingly extensive. "Communication with our suppliers is not always optimal, as both we and the suppliers keep asking the same kind of questions," says Anjo Lubbers, ICT & Logistics Professional at Van Raam. "The purchasing process was not 'agile' which resulted in many urgent orders for deliveries. In order to manage the growth of our company, we saw the need to connect to a Supply Chain Platform."
"Partly due to the use of Tradecloud, communication is now centrally stored and transparent for everyone."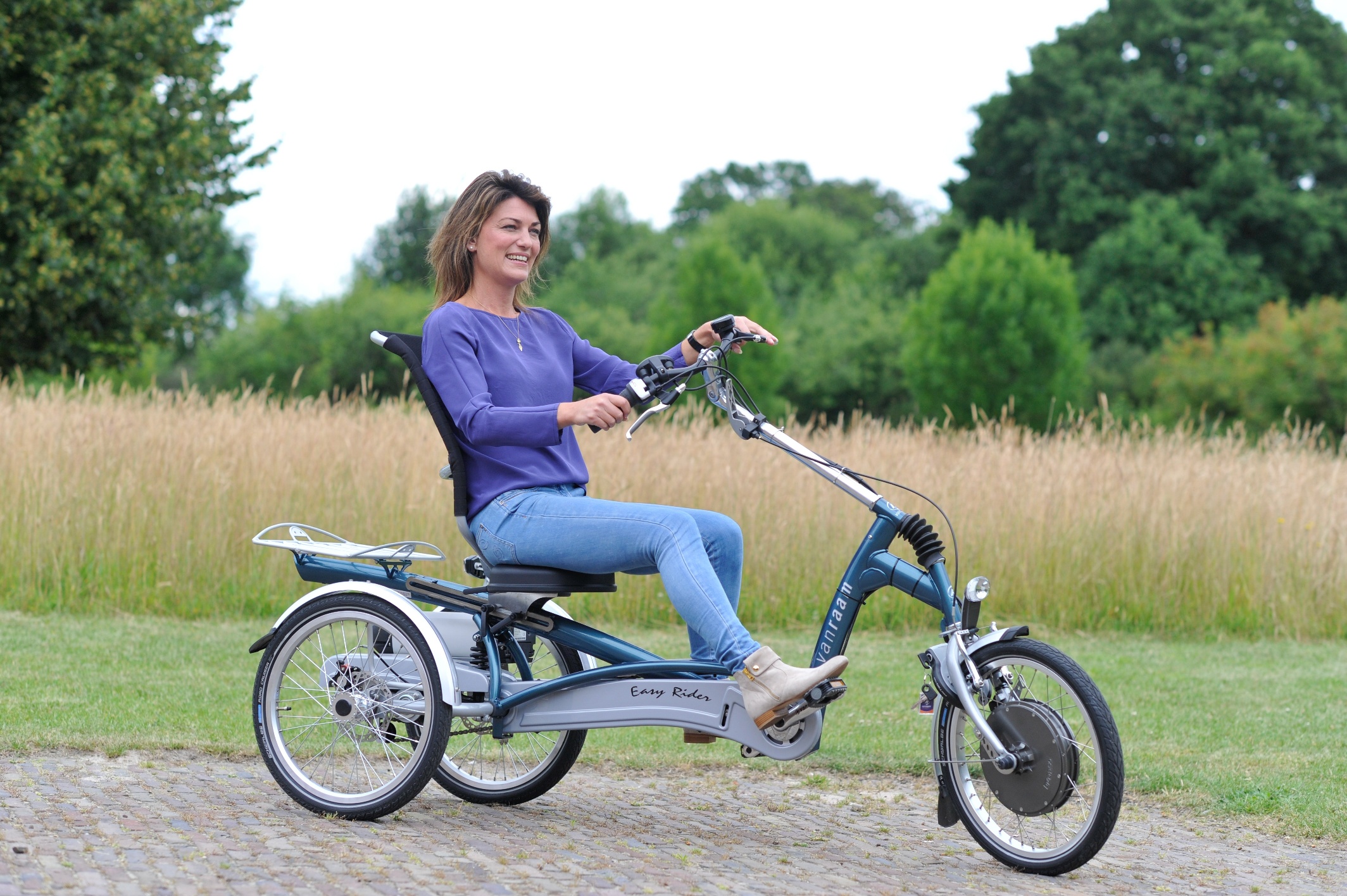 "The Tradecloud platform has given us the necessary communication structure," says Anjo. Partly due to the use of Tradecloud, communication is now centrally stored and therefore transparent for both buyers and suppliers. As soon as an order has been placed from Exact, it automatically goes to Tradecloud and the supplier receives a message so that he can confirm the order. The date, price and quantities are confirmed and then automatically returned to Exact for processing in the ERP system. This eliminates the need to send e-mails about purchase orders and receive confirmations from suppliers."
Increased supplier reliability and predictability


The Tradecloud platform automates many functions for Van Raam and thus helps to increase supplier reliability and predictability. The number of urgent orders has therefore been minimized. Thanks to Tradecloud, the buyers of Van Raam can focus their attention on proactively handling orders instead of the original way of working in which reactive order follow-up was a main task. Buyers can also focus more on strategic purchasing.
Anjo is very pleased with the Tradecloud platform, but also with the relationship with Tradecloud. "They are fast in communication and are involved in the entire supply chain process. Suggestions from our side are taken to heart and it is nice to see that SaaS solutions are picked up by the software producer in an open setting in this way."
Only exceptions end up in a workflow
Van Raam has been a user of Exact software for years and through standardized communication between Exact Globe and Tradecloud, the purchase orders are synchronized directly to Tradecloud and the suppliers receive a notification. They can then confirm the orders and this confirmation is then returned to Exact Globe. Manual intervention with accepted orders is completely unnecessary. In the event of exceptions, a workflow is initiated that allows the purchaser to accept or reject changes in the confirmation from the requested.
Curious what Tradecloud can do for you?