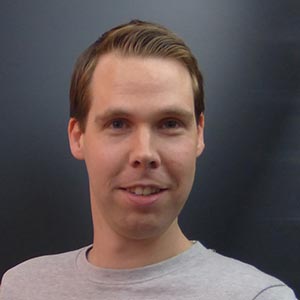 Anjo Lubbers
ICT & Logistics Professional at Van Raam
"From repetitive manual operations to checking everything proactively."
Company
For almost 100 years Van Raam has been a manufacturer of customed bikes, in all imaginable styles and sizes and for different customers. Each bike is made from a straight tube to a complete end product based on specific customer requirements.
Challenge
With Van Raam's massive growth came a problem with increased communication between buyers and suppliers. "Our communication wasn't always good with our suppliers, because we or the supplier always asked the same questions to each other." says Anjo Lubbers, ICT & Logistics Professional. The ordering process wasn't agile, which resulted in a lot of rush orders.
In order for Van Raam to handle the growth of the company, we saw there was a need to purchase a supply chain platform.
Solution
"The Tradecloud platform has provided the necessary structure in the communication." says Anjo, Manager Planning Office. The ordering process for parts is thanks to the Tradecloud platform now quick and clear. After placing an order on the platform, the supplier will be notified and he has to confirm the price and the expected delivery time. This makes sending a separate order confirmation through email or fax dispensable.
The Tradecloud platform helped automate many functions for Van Raam and ultimately proved a higher supplier reliability. This in turn ensured the rush orders have minimized and Van Raam's delivery times have improved tremendously.
Thanks to Tradecloud the purchasers of Van Raam can focus more on checking the orders proactively instead of repetitive manual operations. Anjo Lubbers is very content to use the services of Tradecloud and collaborate with them.
"They are fast in their communication, they think along with you, and they are always open for suggestions for improvements. It is nice to develop the platform with an organization that has an open character."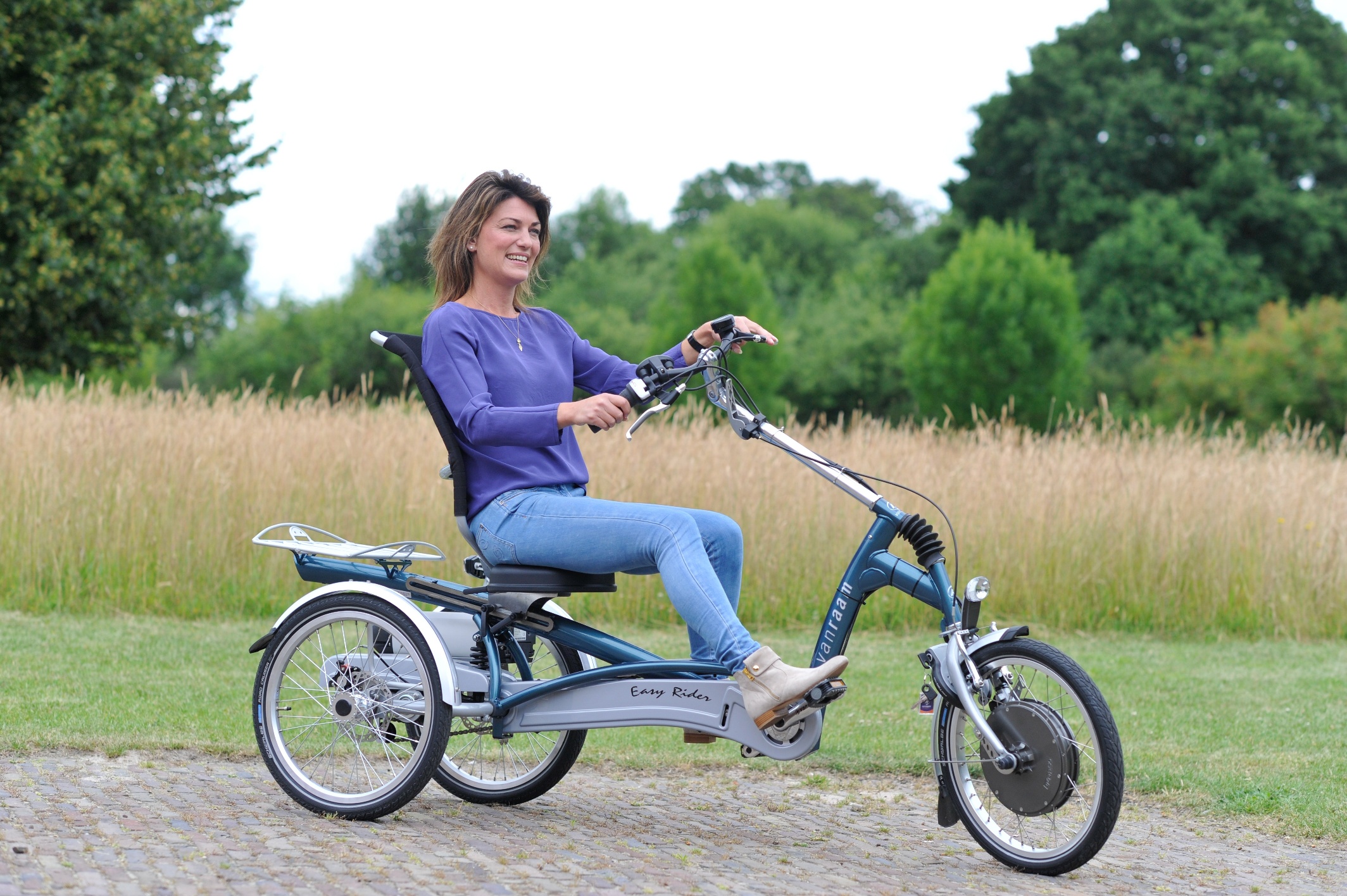 Curious what Tradecloud can do for you?