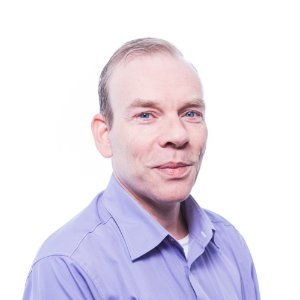 Erik Groten Steenwelle
Logistics Manager at Nooteboom Trailers BV
Continuously improve, management by exception and collaborate with chain partners as much as possible. These are the main topics Logistics Manager Erik Groten Steenwelle of Nooteboom Trailers in Wijchen is working on.
"Thanks to the Tradecloud platform, we can work more efficiently. The lead time of purchasing orders is shortened and we deliver faster."
Since the communication on purchase orders is handled through the Tradecloud supply chain platform, supplier reliability has greatly improved. "By sharing the forecasts and stock information through the same platform, we can strengthen our competitive position as a chain," says Erik Groten Steenwelle, Logistics Manager at Nooteboom Trailers.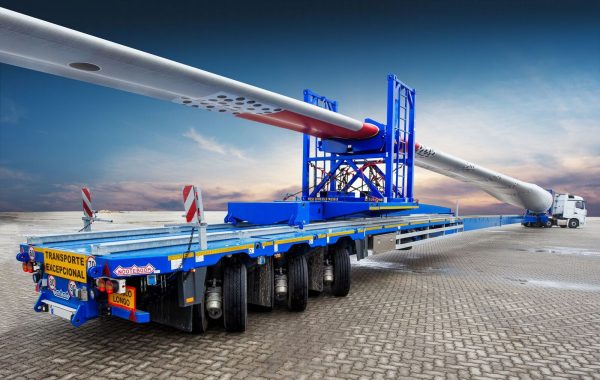 "You can automate everything that is more or less standard. Focus all the attention on the deviations."
This rule also applies within the supply chain. "By linking the new portal to our ERP system, all relevant information about purchase orders, including documents and drawings, is automatically uploaded and shared with suppliers. Suppliers can view, modify and confirm a purchase order. We will then automatically receive a notification, after which we only have to look at the exceptions."
"You don't want to know how communication with some companies was before, so the efficiency improvement is enormous."
Nooteboom strives for it to connect as many suppliers as possible to Tradecloud. That's why Groten Steenwelle personally spent a lot of time in the enthusiasm of his supplier channel. And with success. "All major vendors are now connected and have made a link with their ERP. For the small suppliers this is not an option, but they can log in directly to the portal via a web browser. The first suppliers from outside Europe are now connected."
"Everyone is looking at the same data."
According to Groten Steenwelle, the new way of chain collaboration brings great benefits to all parties. First is the time savings in the procurement process. "Before, we lost a lot of time with calling, emailing and adjusting. Sometimes you had to ask the whole organization if someone had received an email. Now all communication takes place through one central platform, everything is transparent and clear to everyone. As a result, we can now fully focus on the exceptions."
The portal also has a positive effect on the supplier's delivery performance. "Now they can also work more efficiently. The lead time of purchase orders is shortened and we deliver faster. But more importantly, delivery reliability has increased. How a supplier performs has become fully insightful in the Tradecloud portal, so the supplier himself can see this too. We have noticed that this alone makes for an improvement."
Curious what Tradecloud can do for you?