Tradecloud Business Case Elements
Direct Savings
Up to 50% savings on manual work (e.g. order entry, chasing exceptions, expediting, etc.)
Indirect Savings

Up to 27%

higher supplier reliability (e.g. goods on time)

Up to 25%

fewer errors (e.g. wrong revisions made, wrong items delivered)
More speed (e.g. 5-10 days shorter throughput times)

Better communication (real time communication resulting in better collaboration)
Besides just cost savings, there is no doubt that the pandemic has magnified and accelerated the need for supply chains that are both resilient and agile. With market conditions changing fast, being prepared matters more than ever. Companies are using Tradecloud to achieve transparency, real time visibility, rapid decision-making and flexibility of response. These new rules for resilient supply chains will affect the entire process, from product innovation, manufacturing and planning, to logistic operations and after sales service.

"We now have insight into the entire purchase order flow within the platform."

"We focus on the manufacturing industry and Tradecloud fits in perfectly with that as a tailor-made B2B Platform and eCommerce solution."

"We needed a platform where our suppliers had better insight into our orders. Thanks to Tradecloud, our order administration is now automated and we respond faster."
Costs Savings and Increased Efficiency
The main cost saving is the elimination of manual work. Through improved communication, suppliers gain a better understanding of their customers' business in order to better serve needs. When challenges or problems arise, systems and controls in Tradecloud enable both parties to identify and address them. Suppliers anticipate and adapt to needs more quickly, eliminating redundancy and streamlining processes.
Revenue Growth
Through greater operational efficiencies derived from Tradecloud, both the supplier and the buyer can increase revenue growth at better margins.
Risk Management
Real time access allows for faster intervention in situations that may pose risks. Such as an incorrect or late delivery.
Strategic Collaboration
Constantly changing suppliers is expensive and time-consuming as it requires internal resources to identify suppliers and conclude contracts. Even if a new supplier promises lower costs, the long-term relationships with strategic partners generate more value relative to potential short-term gains.
Business case

– example of an SME+ company

Based on 100,000 order lines per year for a medium-sized trading/production company with 6 FTE operational purchasing and EUR 50 Mio. purchasing value
Subject
Current costs
After Tradecloud
Savings per year
(EUR) (*)
Manual order administration
420.000,-
50% less
210.000,-
Errors in deliveries and communication
500.000,-
25% less
125.000,-
Obsolete stock
400.000,-
(8% x 5 Mio stock)
15% less
60.000,-
Total savings per year
395.000,-
Prescription Tradecloud per
year, excl. implementation
60.000,-
Additional indirect savings ('priceless'):
Shorter lead times for the purchasing process, resulting in more satisfied customers and higher turnover
Better alignment of the supply chain to changing market conditions (e.g. COVID-19)
(*) Business case realized at at least 2 companies that meet these criteria. On request, the details can be provided after NDA and permission from our relation.
Moba | Tradecloud Case Study
Challenge
Too much manual work
Low reliability
Too much stock
Approach
EDI or Tradecloud approach
ERP : Infor M3
Goal: connect 95% of all suppliers
Results
50%

savings on order administration
Supplier reliability

+22%
Agrifac | Tradecloud Case Study
Challenge
Low supplier reliability
Lack of insight in risks
6 FTE order administration
Approach
Goal: integrate 95% of the suppliers
ERP : Exact Globe
Results
20.000

order lines almost zero touch
Supplier reliability

+27%

Towards demand-driven
Typische resultaten van onze klanten
Automatisch verwerkte orders
Leveranciersbetrouwbaarheid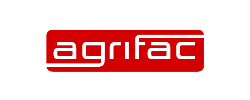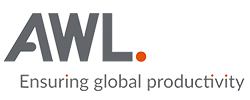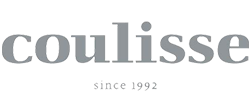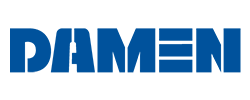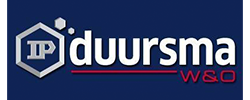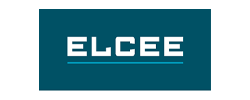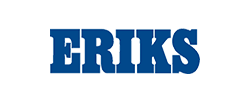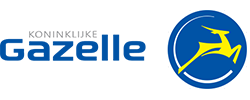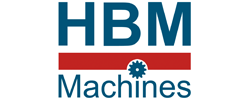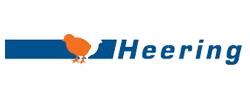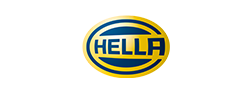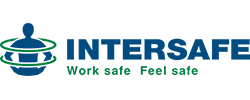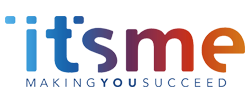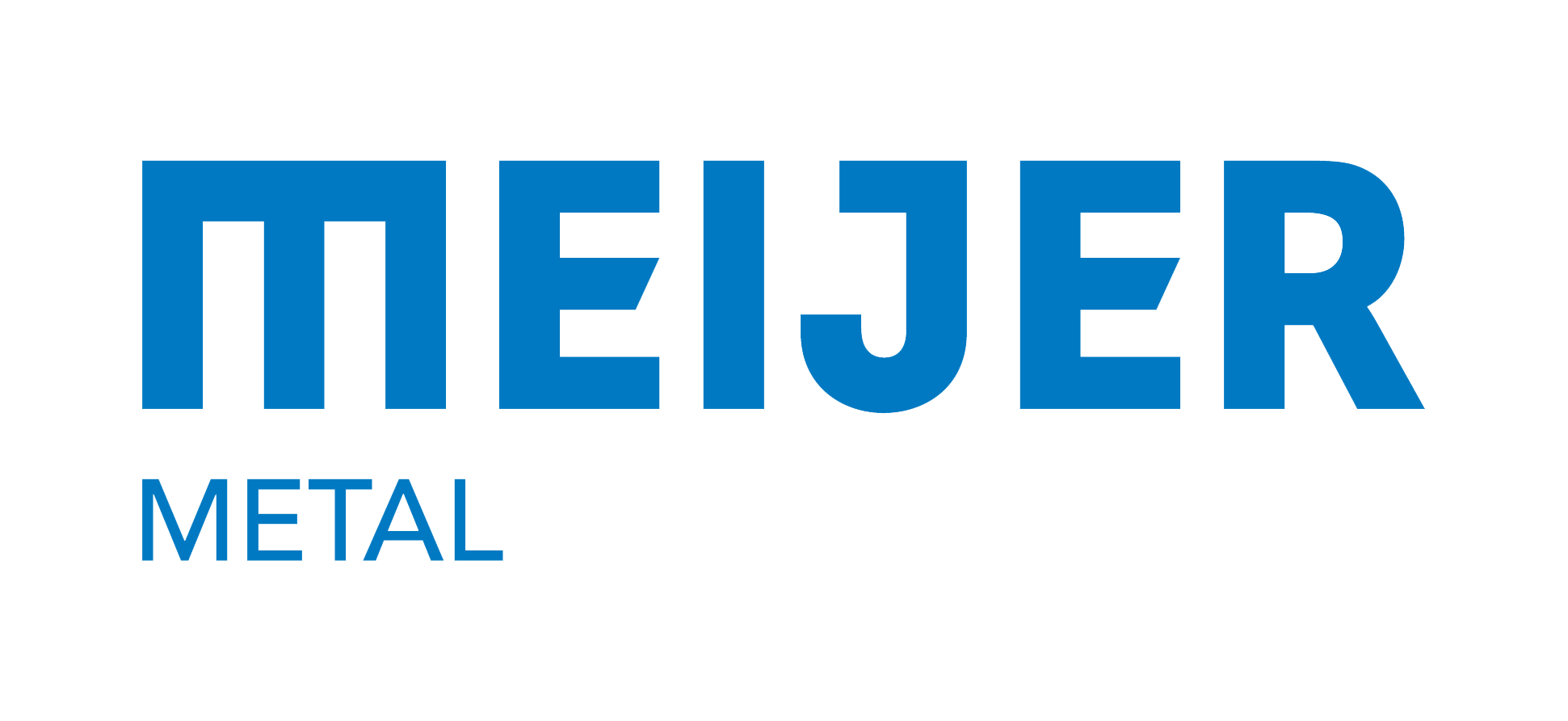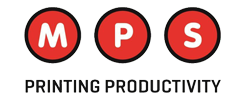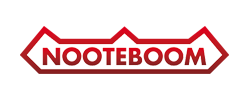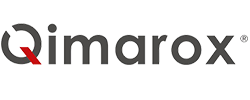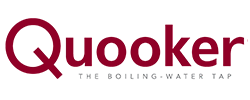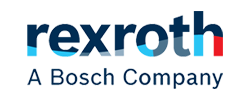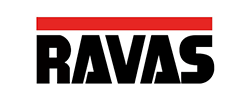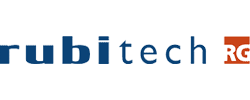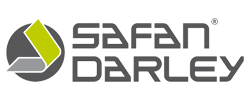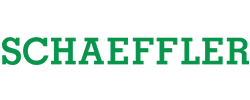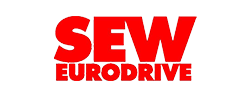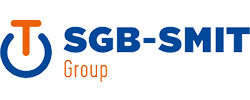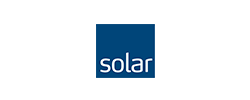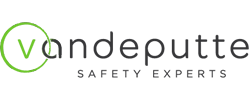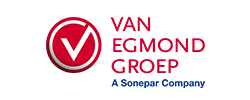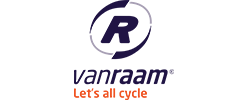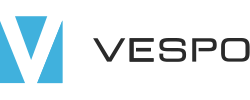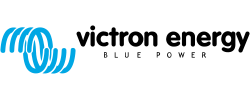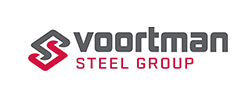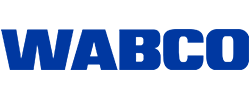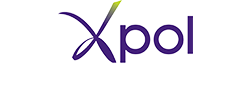 Benieuwd wat Tradecloud voor jou kan doen?
Laat een bericht achter en wij nemen contact met je op.