ERP integration for your sales process
With the Tradecloud platform you optimize the sales process with your customers. By connecting your existing ERP system to the platform, you can in real time receive orders and prevent manual operations. Suppliers can use the platform for free via the portal, but to further speed up and digitize operational processes for order processing and communication with customers, Tradecloud has developed various standard ERP connectors.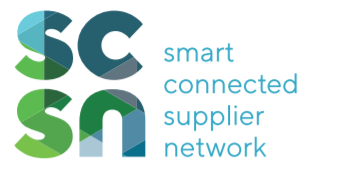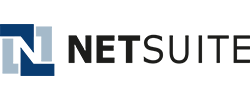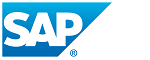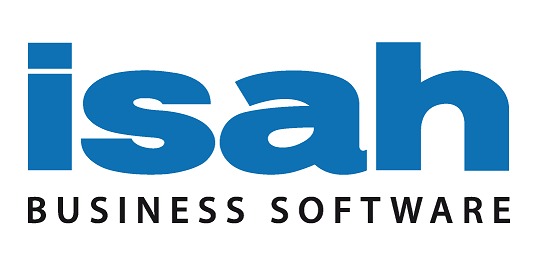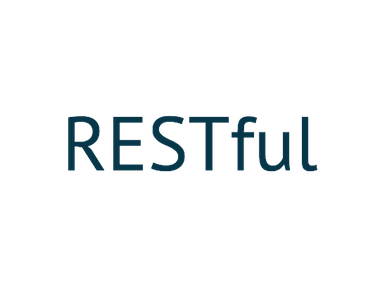 Generic API
We have a generic REST JSON API available for all functions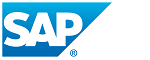 SAP ECC6
Via standard SAP XML connector or API

MS Dynamics NAV/AX
Via standard connector delivered by Microsoft partner or via API

Exact Globe Next
Via Exact connector delivered by partner A.B. Software or via API

Infor LN
Via Infor ERP connector delivered by our partner Xibis

Ridder IQ
Via Trivest Connect / SCSN

MKG
Via Supplydrive / SCSN

Plan de Campagne and Trimergo
Via Trivest Connect / SCSN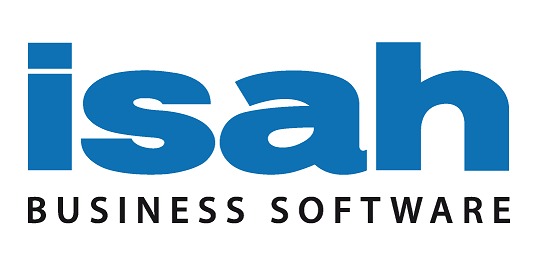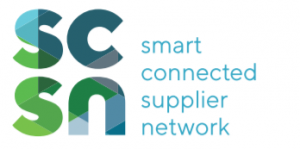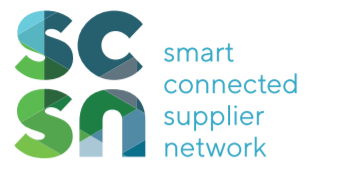 Generic SCSN OpenAPI connector
Planned for 2020

Generic EDI connector
Via integration partner

Generic CSV connector
Available for generic integrations based on fixed templates

Generic XML connector
Planned for 2020

Generic iDOC connector
Planned for 2020
Other integrations
In addition to standard integrations, Tradecloud supports specific links via its integration platform on request. With the help of template integrations and a proven methodology, external formats are translated into the Tradecloud format. All integrations are monitored and messages are checked via queuing before they are delivered.
More information?
Leave a message
and we will contact you.