Automate your operational sales
Processing orders digitally. Increase speed. Improve service.
One platform to digitize all your integrations with customers
Suppliers in the B2B industry must collaborate more effectively with customers to meet dynamic demand and keep operating costs low. With Tradecloud you lay the foundation for a digital sales process that allows you to save costs and respond more quickly to your customers. Many companies in the Dutch industry and trade already work with the platform to remove unnecessary administration from their operational sales process.
The Tradecloud platform makes it possible for suppliers and their customers to share real-time information about orders and deliveries. This allows suppliers to respond faster to orders and increases delivery reliability. By communicating via one platform, everyone looks at the same information and fewer mistakes are made.
Tradecloud is the largest network in the industry and trade. Join us and get instant access to renowned industrial companies. For suppliers this is much cheaper than building and maintaining one-to-one (EDI) connections with their customers.
Tradecloud is a standard platform with standard ERP connectors and pre-built apps with which you can start quickly and then add your own wishes.
Your challenges:
Digital collaboration with customers

Standardization of IT interfaces

Automate where possible (more with less), avoid unnecessary manual administration

Improve communication with customers

Preventing expensive mistakes by using email and Excel
Our solution:
One interface to connect multiple customers

85% of the order lines are automatic, you only need to assess exceptions

You and your customers look at the same information through a central platform, linked in real time to ERP systems

A sales department that focuses on service instead of retyping

Fit for future, enabling further growth. Also in online home situations
Typical results of our customers
Zero touch order handling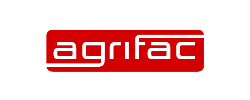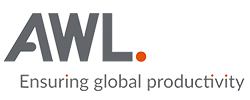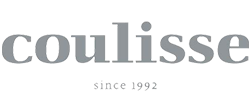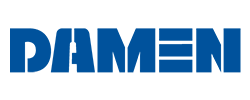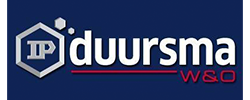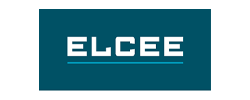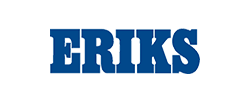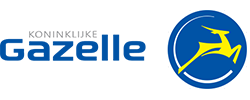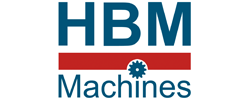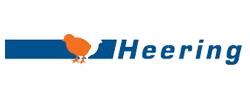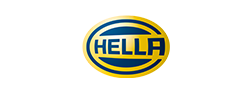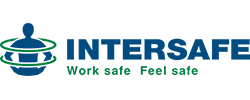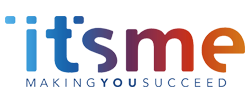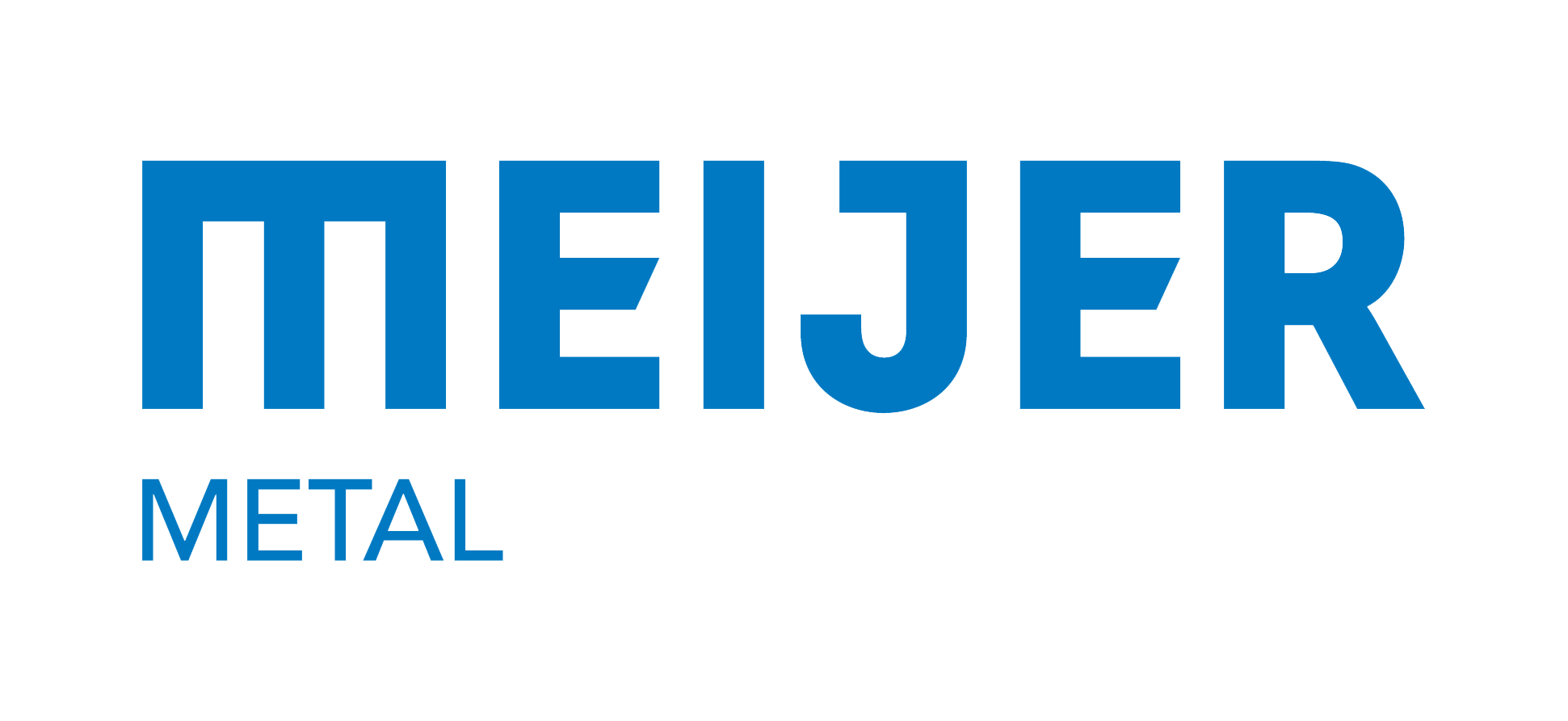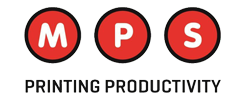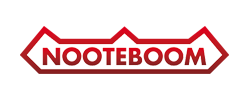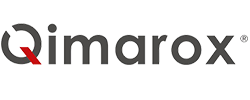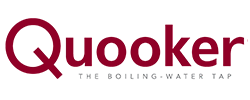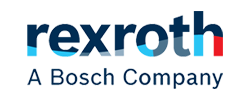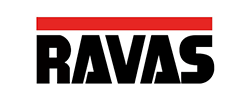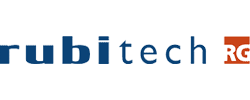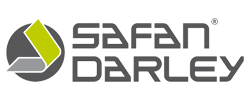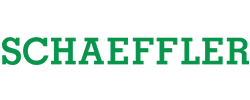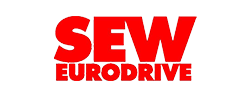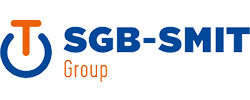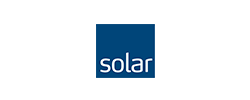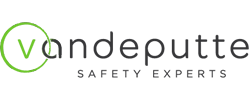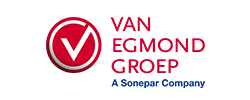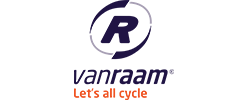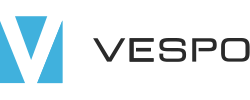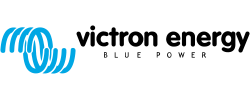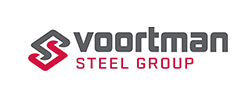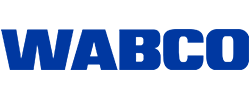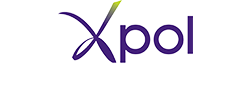 More information?
Leave a message
and we will contact you.