Make your supply chain predictable and save costs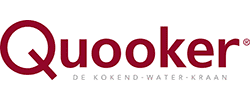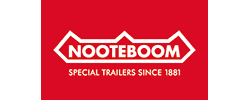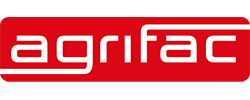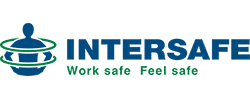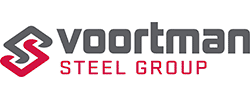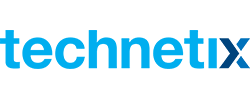 Purchase-to-Pay
Functionality
Easy integration with suppliers
Automatically process orders
Confirm orders by suppliers
Maintain article information centrally
Plan deliveries
Communicate centrally 'in context'
Share forecasts
Real time supply chain analytics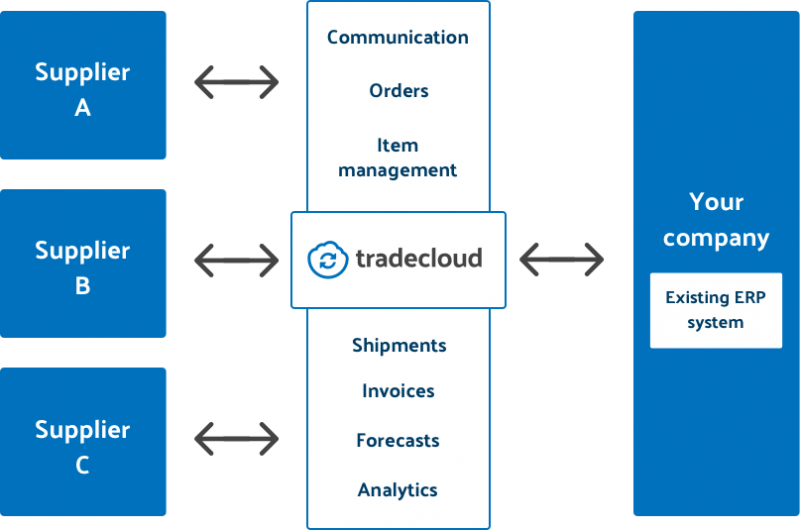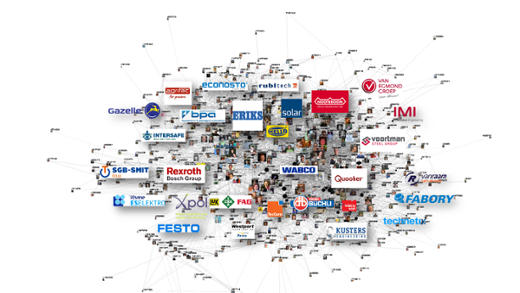 Large B2B supplier network
Many well-known parties active
The success of e-procurement is largely due to the successful connection of suppliers. Tradecloud provides a platform where many suppliers and buyers are already active. This is also more advantageous and attractive to suppliers than one to one EDI connections. As a result, our conversion is much higher than that of other solutions.
A standard solution
Integration of the whole process
Tradecloud provides functionality for the entire purchase to pay process, adding central communication, real-time insights and KPIs. Other solutions often only provide technical integration.
Check out the functionality here.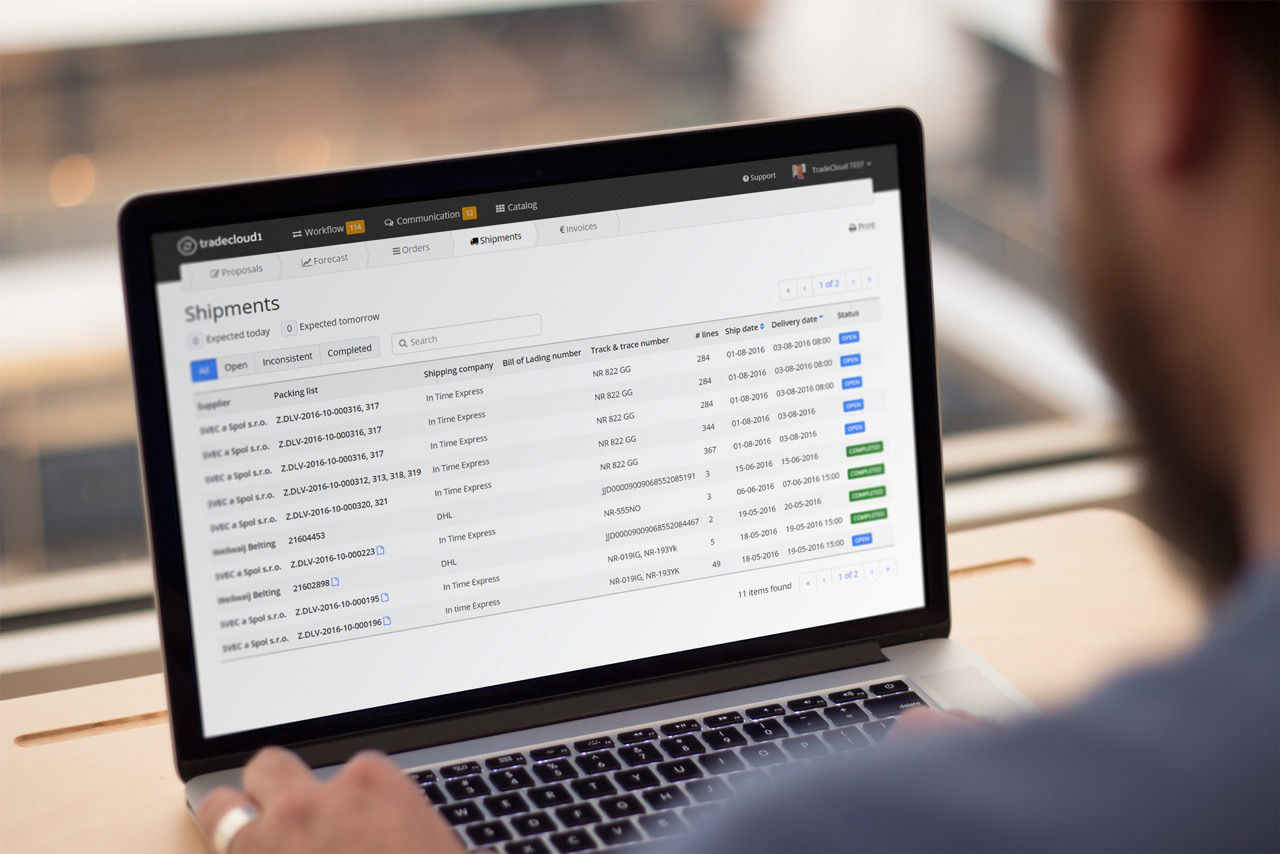 "As a fast growing company, we needed a platform where our suppliers had better insight into our orders. We also wanted to check the entire purchase to pay process from start to finish. With Tradecloud, our order administration is now automated and we respond faster. "
"As a growing company, there was a huge increase in communications with vendors. This situation also involved some misunderstandings and repetitive actions. Since we use Tradecloud, there are no more misunderstandings and we have proceeded to proactively check orders and data."
"Our goals are to achieve a more transparent procurement process, to integrate suppliers at an operational level while monitoring their performance. Tradecloud's platform meets these requirements. Tradecloud's approach is tight, the solution is high-quality and flexible."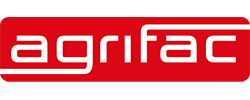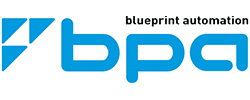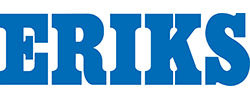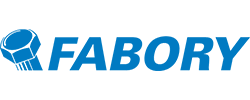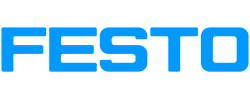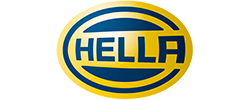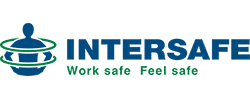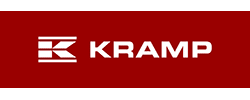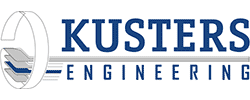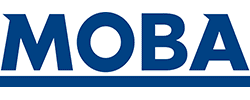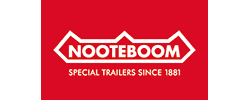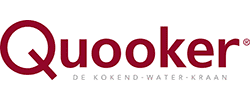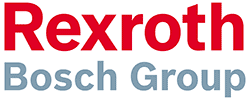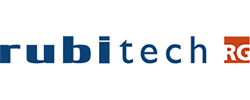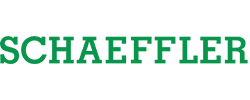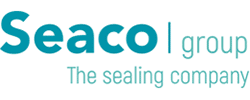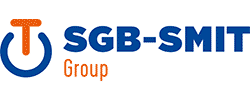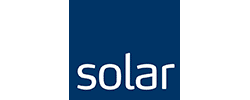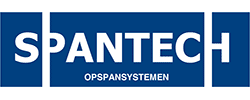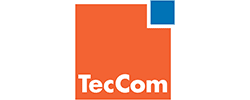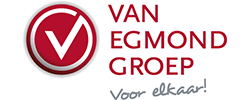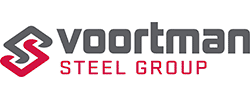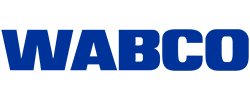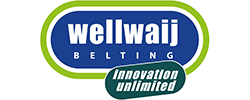 Demo request
[contact-form-7 id="2269″ title="Extended contact form"]