Tradecloud is the leading supply chain platform for companies specialized in trade and industry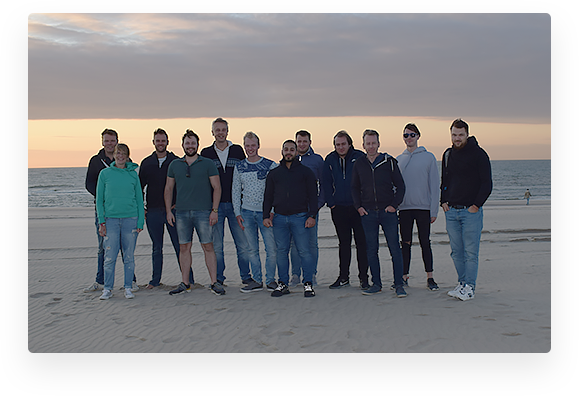 Our Mission: More Speed. Less Waste.
How? Provide people and processes with all the necessary information, so that they have real insight into what is going on in the company and can make better, faster decisions.
With what? Providing a supply chain platform for medium-sized companies; standard solution, short time-to-value, improve together with customers.
Companies in the industry and trade are facing a rapidly changing market in which high reaction speed, low overhead costs and a lot of flexibility are essential for survival. At the same time sustainability is both a necessity and strategic opportunity and there are huge opportunities that (information) technologies offer for new business models and labor shortages.
Unnecessary manual work and little visibility outside the company walls lead to a slow reaction speed. Buyers and sellers spend a lot of time on manual order processing and do not know the exact status of their orders. Suppliers do not know their customers' forecasts and have to manually confirm each order line. This results in much wasted time and poor insight into potential risks.
Innovative companies such as Damen, Alfen, Gazelle and Quooker rely on Tradecloud to make their global supply chain more flexible, automate operational processes and focus on exceptions. This allows them to respond quicker to changes. The fast-growing network connects thousands of B2B buyers and suppliers who work together in real time on forecasts, orders and deliveries to lower costs and reduce waste. All communications is stored centrally and always 'in context' with an order or delivery.
The people behind our company
Our Leadership Team brings years of experience and is here to help you.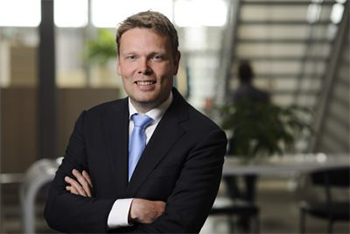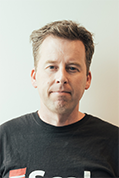 Innovation Quarter
Supervisory Board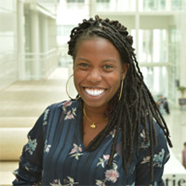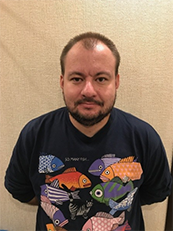 Vladimir
Kyiv Team Lead & Infra Lead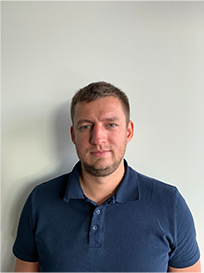 Dmytro
Senior Backend Developer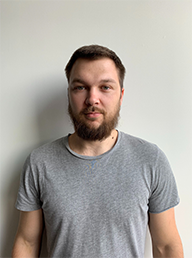 Oleg
Middle Backend Developer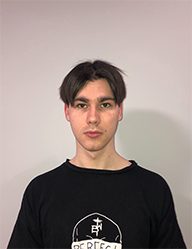 Denys
Middle Technical Tester

Bohdan
Middle Frontend Developer
The benefits of using Tradecloud
+25%
delivery reliability
-50%
order administration
95%
zero touch
order handling
Facilitating the world's transition to a smarter and more sustainable industry


Some of our customer success stories.

Voortman Steel Group: send orders automatically to suppliers, only focus on the exceptions!
Tradecloud Netherlands
(Headquarters)
Molengraaffsingel 12
2629 JD Delft
The Netherlands
Tradecloud Ukraine
Dorohozhytska St. 3
04119 Kyiv
Ukraine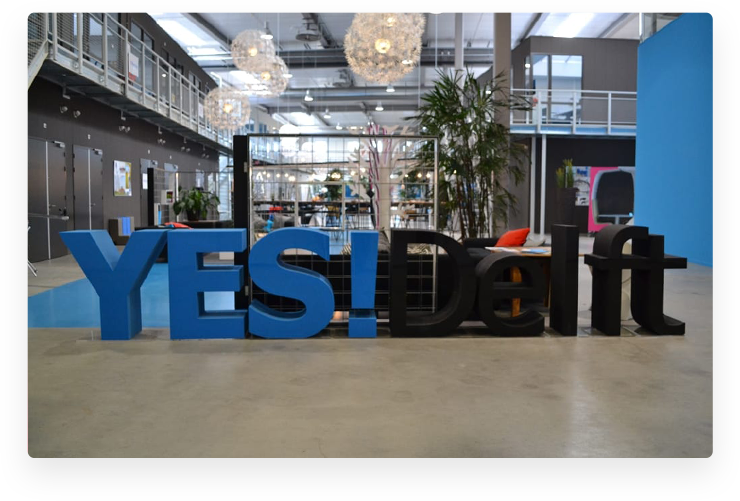 Tradecloud is a young growing company located in Delft and Kyiv that
offers fast learning environments with lots of opportunities and flexbility.
Our offices are pleasant, high-tech and energetic.
And although we work hard, there is always time for drinks and a bbq!
Leave a message and
we will contact you.