"Facilitating the world's transition to a faster and more sustainable industry"
Bedrijven in de industrie en handel hebben te maken met een snel veranderende markt waarin hoge reactiesnelheid, lage overheadkosten en veel flexibiliteit essentieel zijn om te overleven. Tegelijk is duurzaamheid zowel een noodzaak als strategische kans en zijn er enorme kansen die (informatie)technologieën bieden voor nieuwe businessmodellen en de tekorten op de arbeidsmarkt.
Onnodig handwerk en weinig zicht buiten de bedrijfsmuren leiden tot een lage reactiesnelheid. Inkopers en verkopers besteden veel tijd aan handmatige orderafhandeling en kennen de exacte status van hun bestellingen niet. Leveranciers kennen de prognoses van hun klanten niet en moeten elke orderregel handmatig bevestigen. Dit leidt tot veel verspilling van tijd en slechte inzage in eventuele risico's.
Innovatieve bedrijven vertrouwen op Tradecloud om hun wereldwijde supply chain flexibeler te maken, operationele processen te automatiseren en zich te concentreren op uitzonderingen. Hierdoor kunnen zij sneller reageren op veranderingen. Het snelgroeiende netwerk verbindt duizenden B2B-inkopers en -leveranciers die real time samenwerken aan forecasts, orders en leveringen om kosten te verlagen en verspilling te verminderen. Alle communicatie wordt centraal opgeslagen en altijd 'in context' met een bestelling of levering.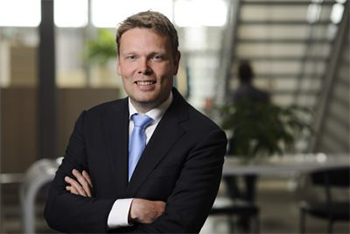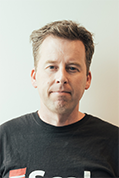 Innovation Quarter
Supervisory Board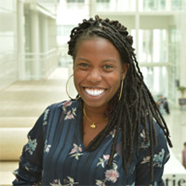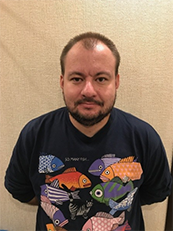 Vladimir
Kyiv Team Lead & Infra Lead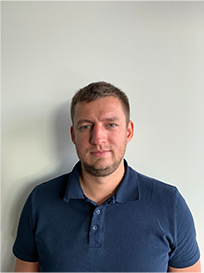 Dmytro
Senior Backend Developer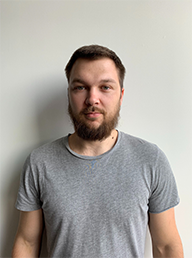 Oleg
Middle Backend Developer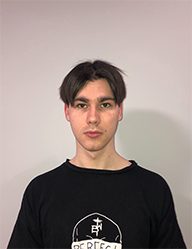 Denys
Middle Technical Tester

Bohdan
Middle Frontend Developer