"Facilitating the world's transition to faster and more sustainable trade"
Tradecloud is in 2014 opgericht omdat we de noodzaak zagen voor meer snelheid en flexibiliteit, en minder verspilling. Veel organisaties hebben weinig inzicht in leveringen, hoge inkoopkosten, verstoringen in productie en personeelstekorten. Interne processen zijn vaak redelijk op orde, maar extern is het chaos. En dat terwijl 80% van de data waarop je wilt beslissen ergens extern is.
Wij geloven dat onze technologie kan helpen om deze problemen op te lossen.
Tradecloud One is het supply chain platform voor snelgroeiende bedrijven in de industrie, groothandel of retail.
Klanten vertrouwen op Tradecloud om hun supply chain voorspelbaarder te maken, operationele processen te automatiseren en duurzame groei mogelijk te maken. Het platform verbindt vele inkopers en leveranciers om inkooporders te versturen, leveringen te plannen en uitzonderingen te verwerken. In tegenstelling tot traditionele software kun je snel aan de slag, zijn de kosten transparant en is het aansluiten van leveranciers heel eenvoudig.
Tradecloud helpt mooie bedrijven zoals Alfen, Damen Shipyards, Gazelle, Eriks, Eichholtz, Quooker, Moba, HBM en Tobroco!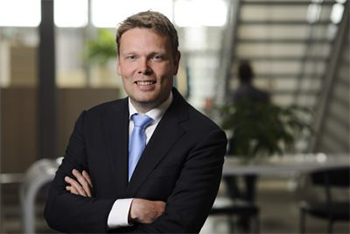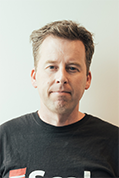 Innovation Quarter
Supervisory Board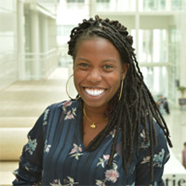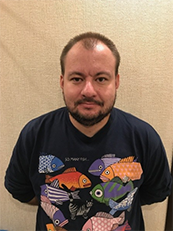 Vladimir
Kyiv Team Lead & Infra Lead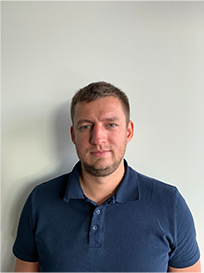 Dmytro
Senior Backend Developer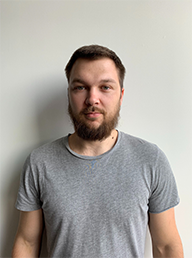 Oleg
Middle Backend Developer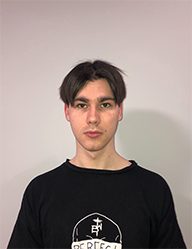 Denys
Middle Technical Tester

Bohdan
Middle Frontend Developer