Sell ​​more to new and existing customers
Order-to-cash
Quickly integrate with your customer
Receive and confirm orders automatically
Share item and avialability information
Plan shipments
Receive forecasts and future demand
Communicate 'in context' on exceptions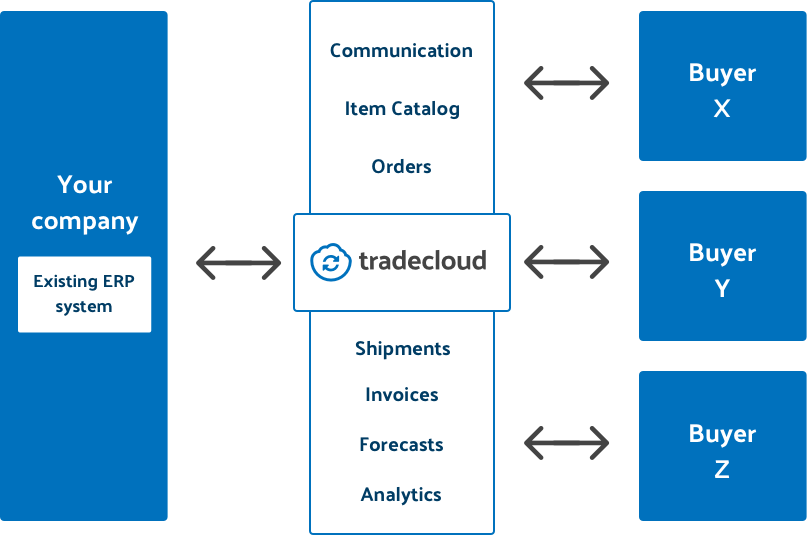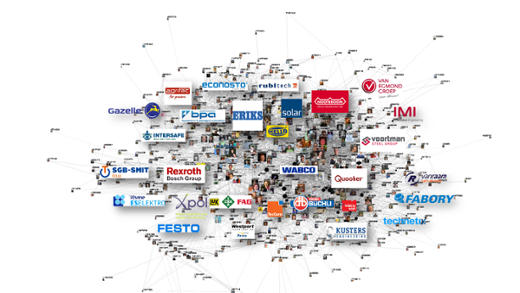 The largest industry network
Many well-known parties active
Tradecloud is the largest network in the industry and (technical) wholesale and growing fast. Join and get instant access to reputable industrial companies. For vendors connecting to the network is faster and more effective than deploying one-to-one EDI or XML connections with each customer.
One version of the truth
Integration of the whole process
As a supplier, you receive orders directly from the customer's ERP system through Tradecloud. Confirm the orders completely or change the number, price or delivery time. Changes are directly adapted to the linked ERP systems. Everybody looks at the same information.
Check out the functionality here.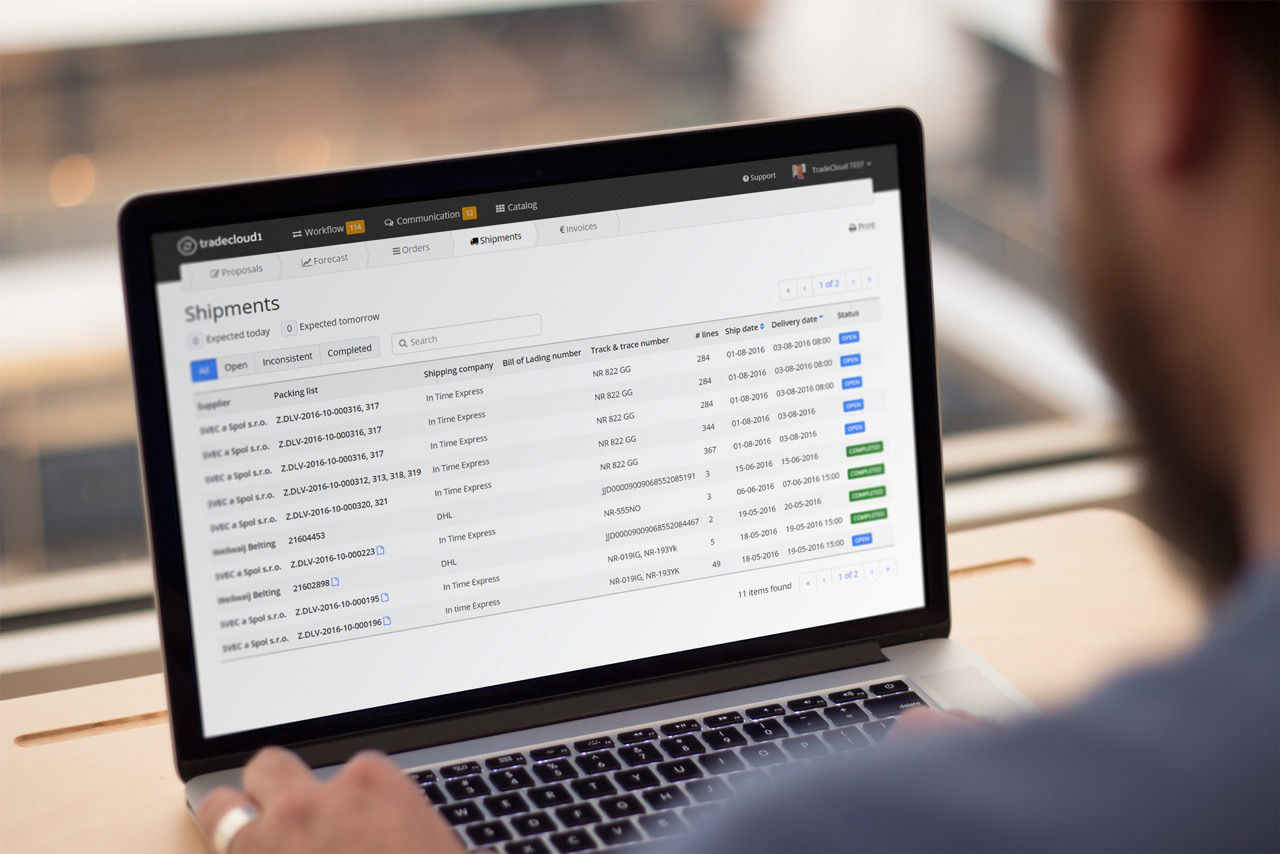 "Tradecloud automates the operational order handling. We are now focusing on exceptions and helping customers."
"There is a lot less manual work and you need to make fewer corrections. I also expect less credit notes because there are fewer uncertainties with this way of working. We've stopped emailing and ordering by mail."
"We focus on the manufacturing industry and Tradecloud fits in perfectly with this as an effective e-commerce platform."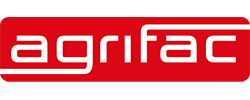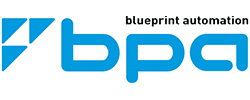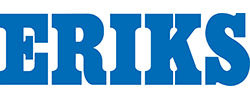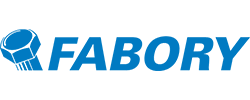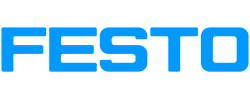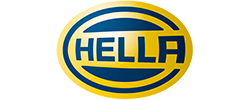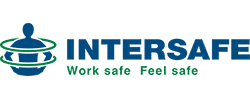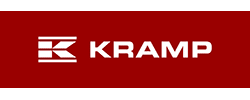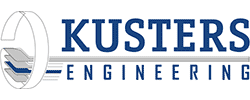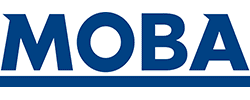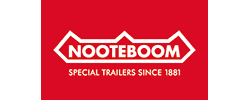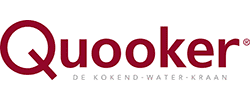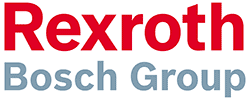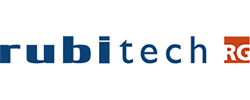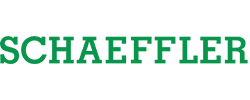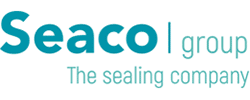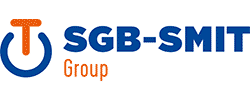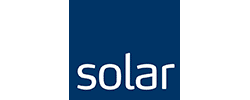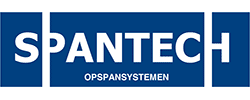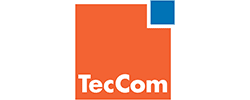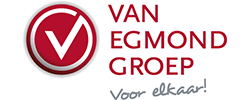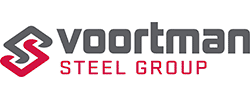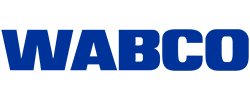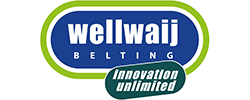 Demo request
[contact-form-7 id="2269″ title="Extended contact form"]