Supplier Collaboration and Supplier Management are often viewed as one and the same. That's because when you ask someone what supplier collaboration is, many see this as centralising processes or better managing suppliers. But true supplier collaboration involves developing new competitive advantages that drive growth for the entire company through better supplier working relations that capture innovation throughout the supply chain.
Bron: Supply Chain Digital
Think of supplier collaboration as a spectrum. A spectrum that considers everything from your typical day-to-day engagement to an innovation partnership. Today in this post COVID-19 world, understanding what supplier collaboration could achieve is essential for every procurement team to unlock greater value from their relationships. Here are our top six tips to achieve true supplier collaboration: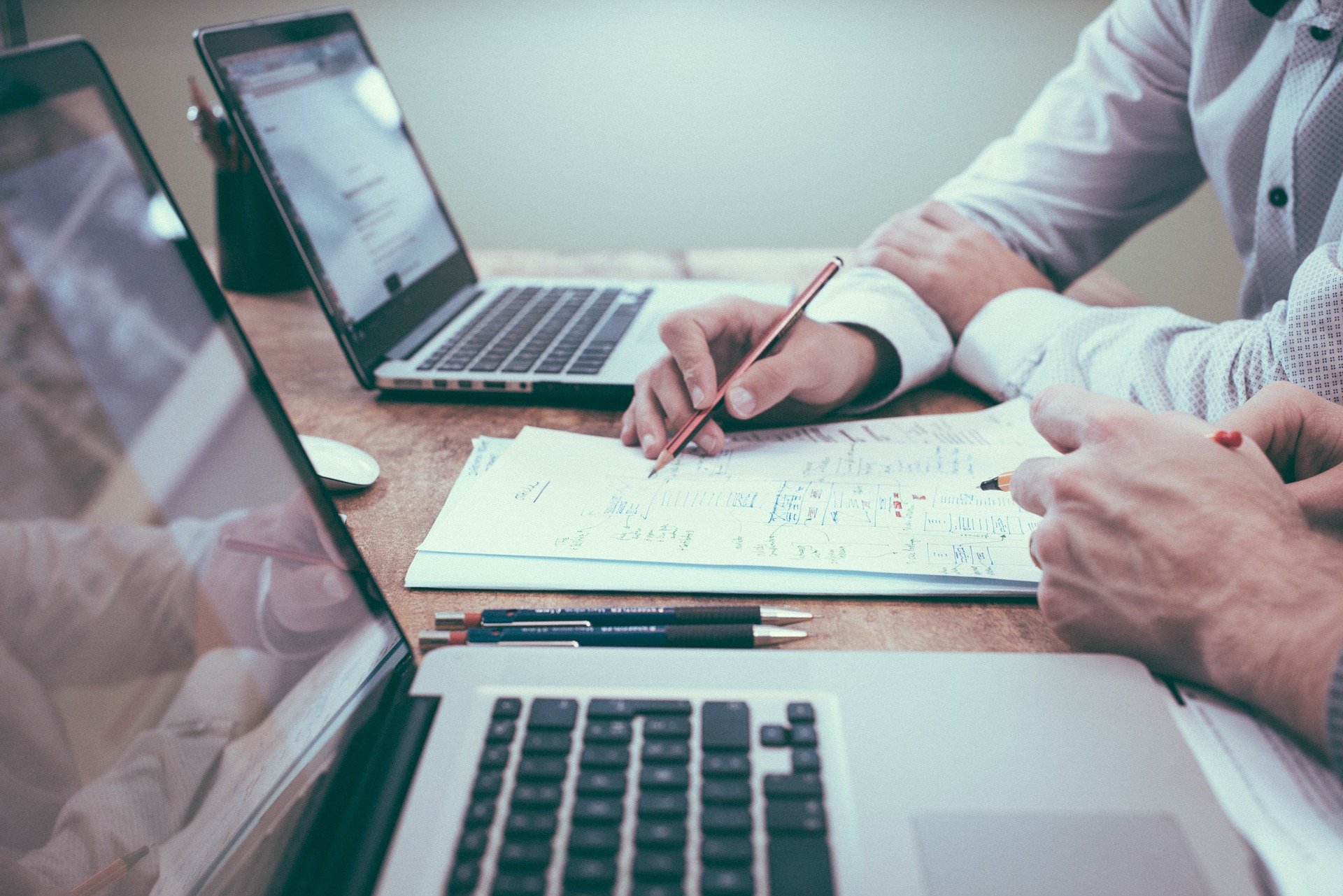 1. Ensure alignment
Chances are if you asked five people involved in a supplier relationship what the vision and strategic objectives are for that relationship, you would get five different answers. This misalignment causes friction that blocks effective collaboration from happening. It is therefore important to agree to a partnership mission statement that sets the foundation for the relationship long-term. Establish mutually beneficial annual objectives for the relationship to give focus and relevancy to every project and get consensus on project goals and schedule monthly and quarterly reviews to identify what works and what could be improved.
2. Implement a governance structure
A proper governance structure is key to fostering a successful collaborative relationship. This involves developing a set of cohesive policies, processes and approval levels that act as the framework to your supplier partnership. Without this, collaboration efforts quickly stall. To build this framework you need to know exactly who in your business (across all departments and geographies) works with suppliers and who those suppliers are. It is important to establish approval and sign-off responsibilities on both sides of the relationship and disseminate to everyone, agreeing clear timelines for important project milestones.
3. Take ownership
Good governance requires everyone involved to be accountable for their part in building a successful collaborative relationship. It is important to assign responsibilities right from the beginning. Failing to do so could quickly plunge a partnership into confusion and stagnation. To make ownership watertight make sure you document and share a people ownership map for every area of the relationship to provide clarity on task management and how to accelerate issue resolution. Develop clear escalation processes to help resolve issues and avoid unnecessary delays to project progress with automated follow-up processes to resolve queries so unfinished actions do not become blockers to collaboration.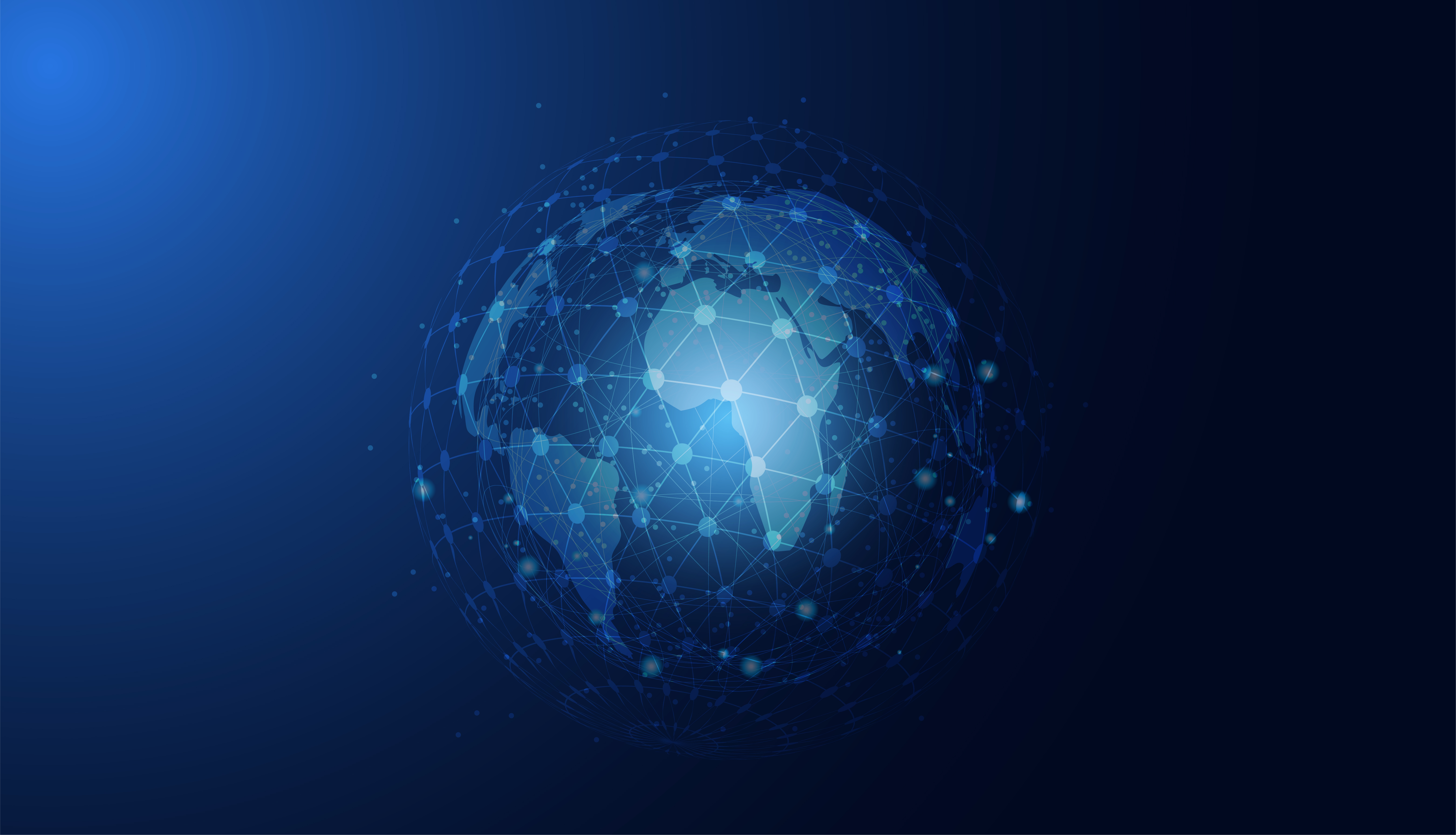 4. Prioritise transparency and visibility
Transparency is the basis for trust. Whilst operational metrics are important for measuring performance, they don't tell the whole story. Gaining visibility into supplier partnerships can be achieved by developing value trackers for every project to determine ROI for each relationship. This could include cost savings from new technology and innovation, or sales generated from a new product launch. Make these accessible so that all stakeholders can gauge value delivery, which will help to make an ongoing business case for building a supplier partnership. Make sure you measure relationship sentiment regularly so that you understand how people feel about the partnership.
5. Understand how to manage innovation
The challenge of managing innovation comes from its broad reach, unpredictable nature, and dispersed ownership. Sourcing innovation externally also introduces concerns around cost and legal ownership. It's therefore understandable that innovation isn't a primary driver of supplier collaboration for most procurement organisations; supply chain cost cutting tends to be the main focus.
But this can change through disciplined innovation management, project tracking and real-time analysis of supplier collaboration effectiveness. It is therefore important to build and manage an innovation pipeline of projects by priority to forecast potential value creation from the partnership. This means keeping project progress up to date with value metrics and measurements available for everyone to track. Partners can then quickly identify blockers and any potential duplication.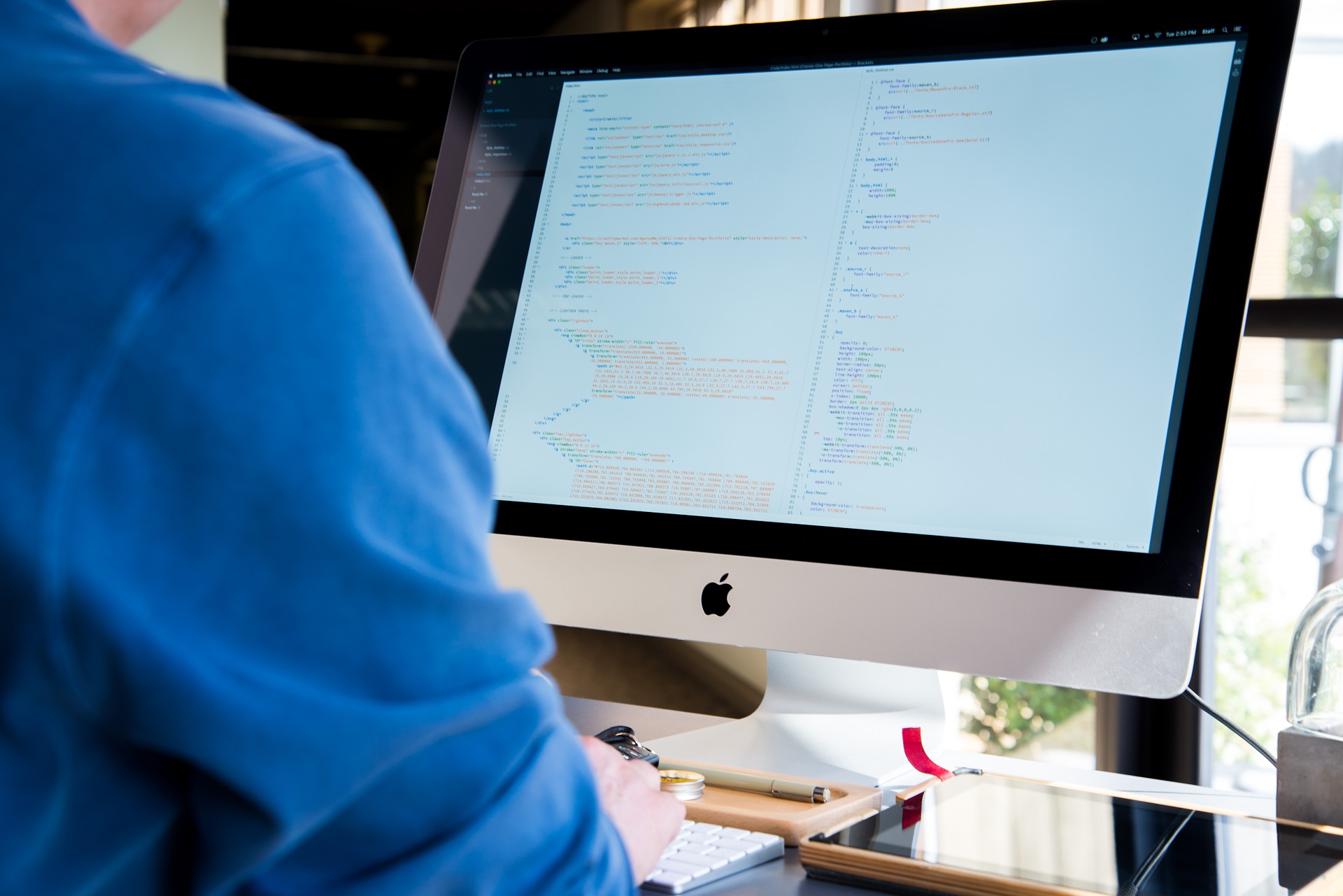 6. Deploy the right supporting technology
A great strategy can quickly unravel without the right infrastructure in place. Technology is fundamental to the success of any supplier collaboration and innovation strategy; therefore, every procurement team should consider the following when researching potential solutions:
A deep, open API: Brings an existing tech stack together to offer real-time data parity, more efficient and faster workflows, and better reporting and analytics for more informed decision making.
Effective collaboration: Successful partnerships need a single place to manage all projects, workstreams and tasks with the ability to raise issues and communicate in real-time for consistent alignment.
Value trackers: can you quantify the exact value delivered from your partnerships in real-time? Measuring ROI is vital to proving the value of your collaborative efforts.
Usability: is the tool easy to use? Is data easy to surface? How much time is saved in using the platform? Does it encourage collaborative activity?
Right fit: Is the solution designed with your supplier collaboration and innovation needs in mind or do you require a work around?
And finally, supplier collaboration can be seen both as a process and a strategy; as a process, it's any interaction between buyer and supplier; as a strategy, it's about unlocking more value from every supplier relationship beyond basic cost cutting.
Auteur: Nick Pike, Chief Revenue Officer, Vizibl