Participate as a buyer
The success of e-procurement is mainly due to the successful connection of suppliers. Starting with the platform is easy and fast. Tradecloud is the largest b2b network in industry and (technical) wholesale. Our Customer Success department offers guidance in connection and onboarding of suppliers. We are happy to help you!
Benefits
Make your supply chain predictable
Save on operational costs
Focus on the exceptions
The largest b2b network in the sector.
Video
Example of inviting and onboarding of suppliers.
How does it work?
Working with Tradecloud is easy:
Tradecloud invites you as a new user. You will receive an e-mail to activate your account.
After activation of your account you are ready to automatically place orders with your suppliers via Tradecloud.
The supplier confirms the orders on price, number and delivery date after which the confirmation is updated in your ERP system.
In the event of deviating confirmation by the supplier, you as a buyer have the possibility to assess this deviation.
After approval, the order is automatically processed to the ERP system.
Both you and your customer are now looking at the same order details. Communicate directly with your customer via chat from the portal. Communication is always related to an order.
FAQ
Which ERP connectors does Tradecloud have?
Tonnis de Boer
2020-01-03T16:22:40+01:00
We have developed various standard ERP connectors.
Standard ERP connectors are available for SAP, MS Dynamics NAV, Exact, Ridder and MKG. More information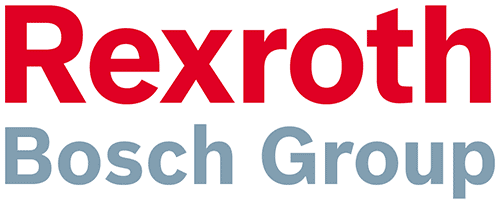 "There is a lot less manual work and you need to make fewer corrections. I also expect less credit notes because there are fewer uncertainties with this way of working. We've stopped emailing and ordering by mail."