Kettenintegration in der Cloud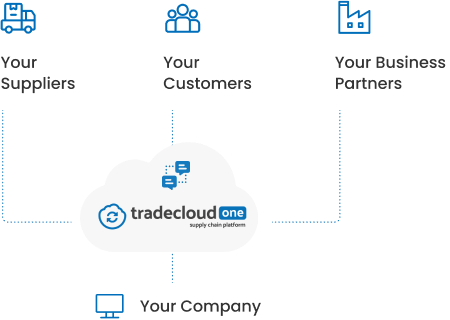 Hauptmerkmale
Für Einkäufer und Lieferanten
Documents & specifications

Dashboard & Activity stream
Standaard Connectors voor integratie met je ERP systeem
Als Einkäufer können Sie automatisch Bestellungen aus ERP an Lieferanten senden. Lieferanten können dann die Bestellungen pro Zeile nach Menge, Preis und Lieferzeit bestätigen. Bestätigungen werden direkt im ERP-System verarbeitet und nur Abweichungen in den Workflow eingegeben. Die Lieferanten werden darüber informiert, was noch offen ist, und alle sehen sich die gleichen Informationen an.
All Apps  >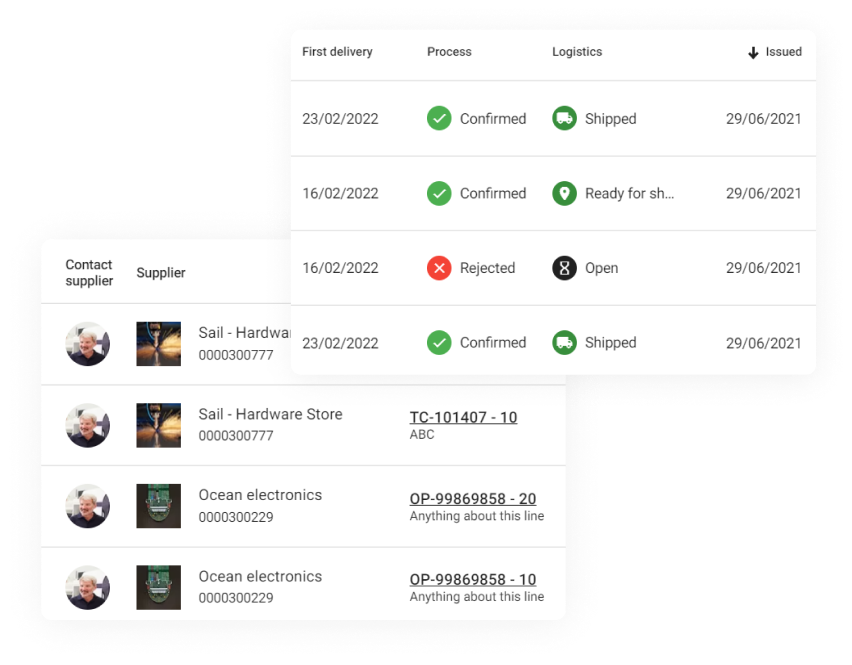 In Ihrem Workflow haben Sie sofort einen Überblick über alle Abweichungen nach Quantität, Preis oder Liefertermin und können diese sofort bewerten und genehmigen oder ablehnen.
Auf der Tradecloud-Plattform können Sie über die Chat-Funktion in real time mit Ihrem Lieferanten kommunizieren, um schnell eine Einigung zu erzielen.
All Apps >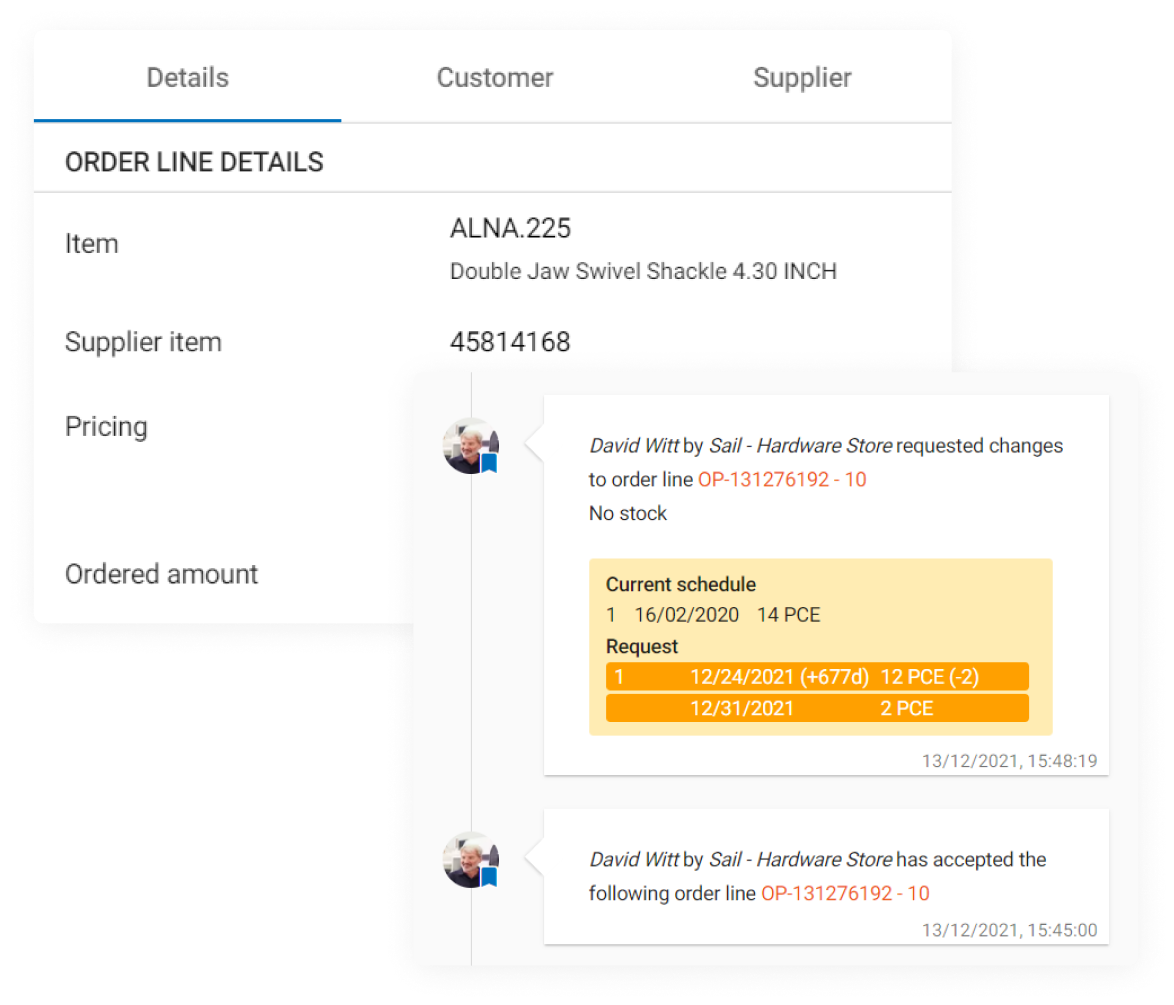 Real time Einblick in die Supply Chain, damit Sie die Ausnahmen verwalten können. Einige Beispiele sind: Lieferzuverlässigkeit, Bestellstatus, Bestellvolumen und Bestellwerte.
All Apps >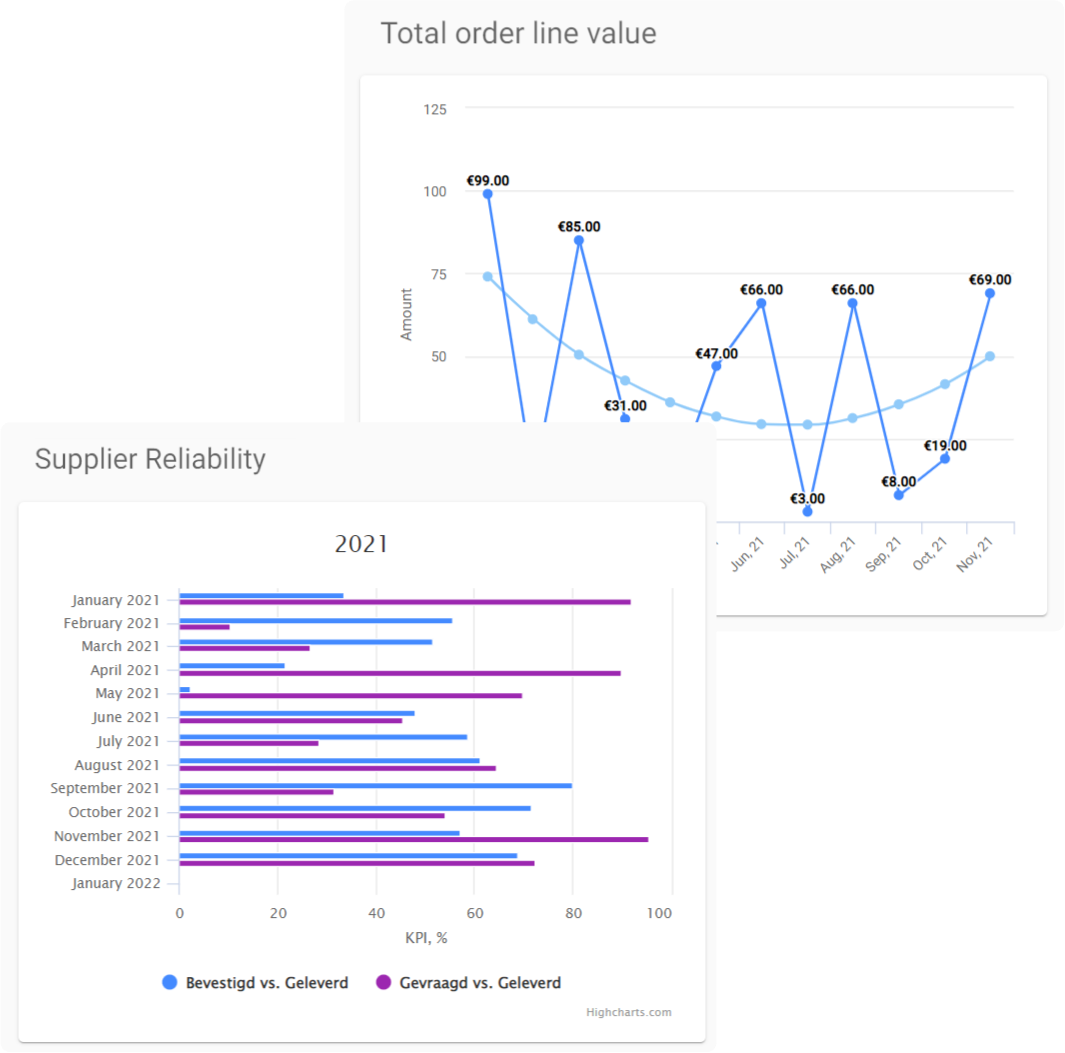 Do you have specific wishes regarding, for example, your quotation, forecast, article management or invoicing processes? You can quickly and easily add this to the existing Tradecloud foundation. By developing on top of the platform, all essential matters such as cloud infrastructure, transaction handling and security have already been arranged so that you can focus on the functionality.

"The more control we have on the supply chain, the more often the colleagues of Sales can keep their promises to the customer."

"The purchasing process was not 'agile', which resulted in many urgent deliveries. In order to steer the growth of our company in the right direction, we saw the need to connect to a supply chain platform."

"In the Purchasing department, we now use the supplier portal to spend 25% less time on the same tasks than before."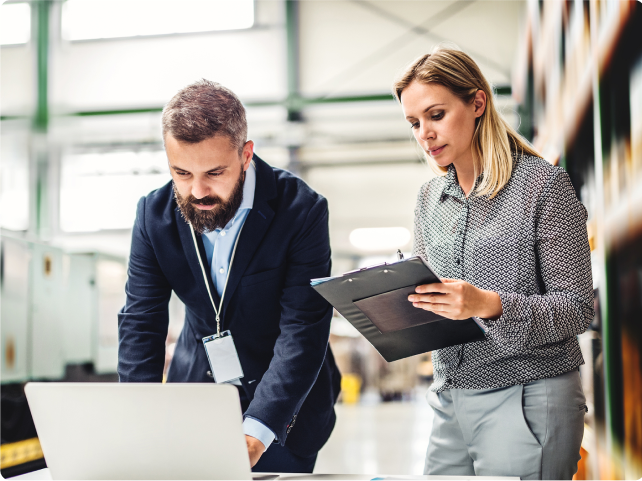 Vorgestellte Blog-Beiträge
Product Management
Supply Chain Live Below the latest supply chain issues and a collection of the supply chain news from around the world. A potential economic recession and [...]
Tonnis de Boer
Announcement for all current Tradecloud Customers Date: 1/1/2022 Tradecloud subscription prices in existing contracts are indexed per 01/01/22 with the current inflation rates per first renewal [...]
Roy
If you want to use AI in supply chain management and want to use AI to automate tasks and provide actionable insights into risks and possible [...]

About us
Tradecloud is the leading supply chain platform for the industry & trade. Customers rely on Tradecloud to make their global supply chain more predictable, automate operational processes and focus on exceptions. The fast growing network connects thousands of B2B buyers & suppliers who collaborate real time on forecasts, orders & shipments to increase speed, reduce costs and increase flexibility.
Unlike traditional software, implementation times, subscription costs and supplier onboarding is fast and simple. Connected buyers & suppliers include Moba, Van Egmond, Damen, Quooker, Eriks, Fabory, Bosch, Gazelle, Agrifac, Alfen, and many more.