Angular Portal Developer (Delft / remote)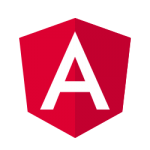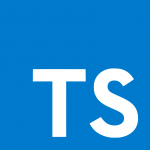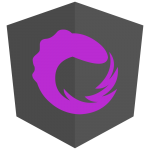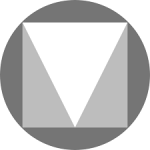 Job description
Are you a Angular Portal Developer? Then we would like to invite you to join the Tradecloud DevOps team, located at YES!Delft, a leading complex tech incubator.
Our team uses the latest software architecture such as microservices, event-driven and CQRS and the latest technologies like Angular, Typescript, ngrx / rxjs and material-design. We use Continuous Delivery, which means we release per feature. The Portal source code integration and deployment are fully automated using Jenkins, Ansible, Docker, Mesos and Marathon.
As a Angular Portal Developer you will join the Tradecloud DevOps team and extend the Tradecloud Portal with new features like the Supply Chain Network, real-time Activity Stream and Supply Chain Metrics. Think real-time LinkedIn and Slack for the supply chain.
Requirements
What Tradecloud offers:
Become part of the DevOps team and develop in Angular and Typescript
Work at YES!Delft in a high-tech, start-up culture, surrounded by young entrepreneurial minded people
Receive coaching from an experienced CTO
Work on an innovative, growing SaaS platform with an international company
Apply innovative concepts such as ngrx / rxjs store and websockets
Join Angular / Javascript conferences and YES!Delft events
32 to 40 hours per week
Working remotely full-time is an option
The salary will depend on your experience, productivity and quality
What Tradecloud is looking for:
Passionate developer with interests in innovative architecture and technology
A smart, getting things done type developer
Driven to bring and maintain working software in production
Several years experience with Angular(JS), Typescript, Javascript, html and css
Design skills are a big pro
Experience with Jenkins, Ansible, Docker and Mesos/Marathon is a pro
Work on site in Delft, the Netherlands or remote
You will be on the Tradecloud payroll, only salaried employment, no contractors
You have an EU passport, no MVV visa sponsorship
Good English or Dutch communication skills
We believe that employees mainly leave when they no longer learn. Our goal is to provide an environment in which you learn every day and are challenged.
More information?
Send an email to our HR Manager: noud@tradecloud.nl
You can also call to: 085 401 9760
Acquisition regarding this vacancy is not appreciated.