User permissions
The Tradecloud One platform knows two user types:
Non-admin users
Admin users
An admin user can be recognized via the blue label attached to the profile picture of the users, in the team page.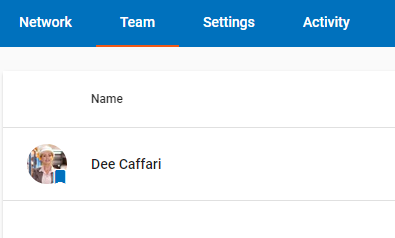 Admin users do have some extra permissions, but the differences between the two user types is marginal. Admin users can, in contrast to non-admin users, invite new users, change supplier/buyer account code and change company settings.
The complete list of user permissions per user type can be found here.