The platform built to simplify and accelerate B2B Trade
At Tradecloud, we all come to work every day because we want to solve the biggest challenge in B2B trade and manufacturing:  Speed. Low value manual work and little visibility outside the company walls leads to low reaction speed. Buyers spend a lot of time on manual order handling and don't know the exact status of their orders. Suppliers don't know the forecasts of their customers and have to manually confirm every order line. All this is leading to a lot of waste of time and natural resources. We solve this offering one global platform to share data time across the supply chain.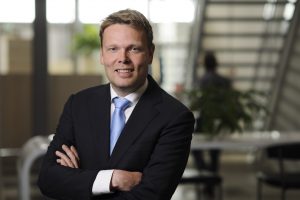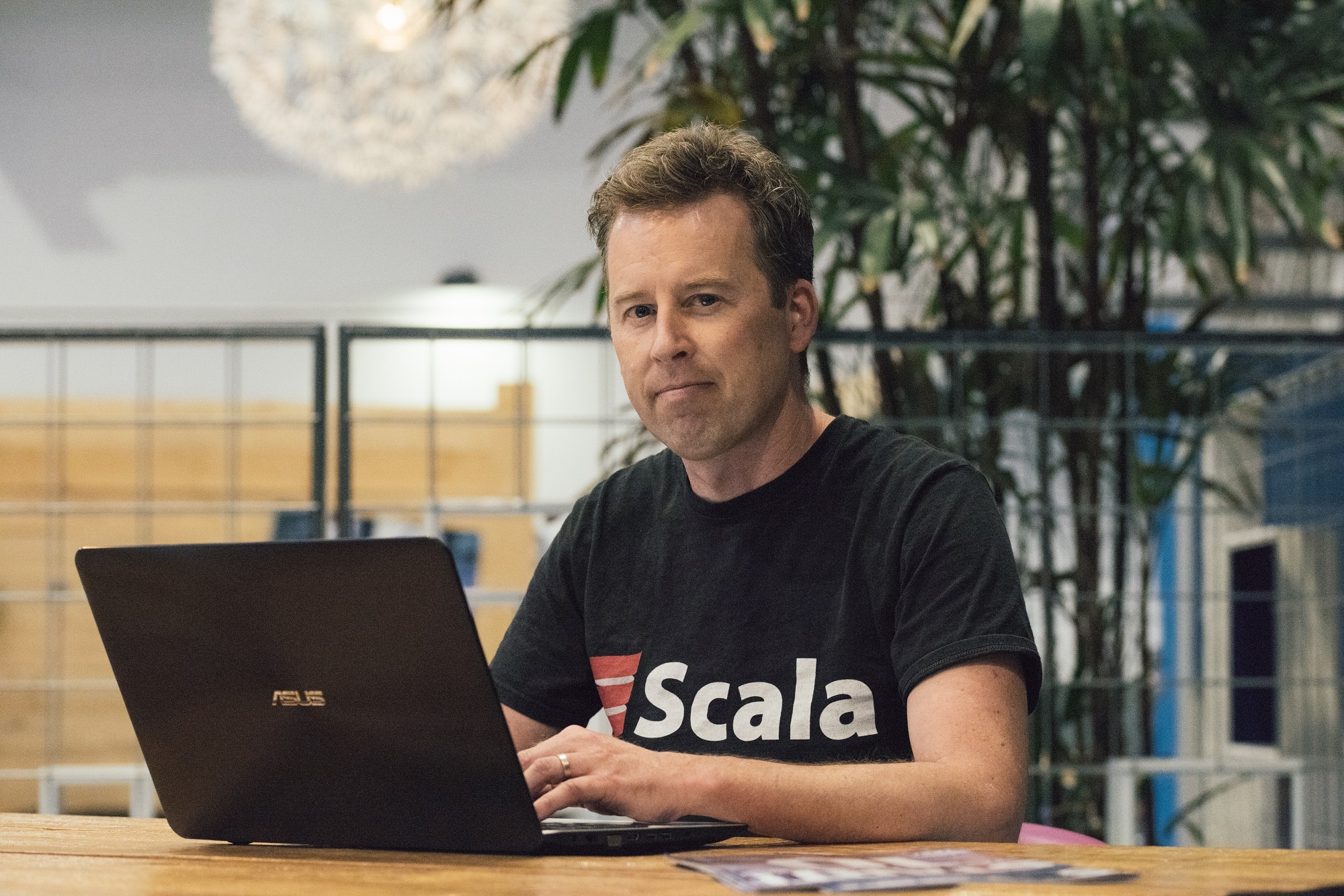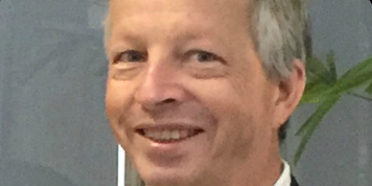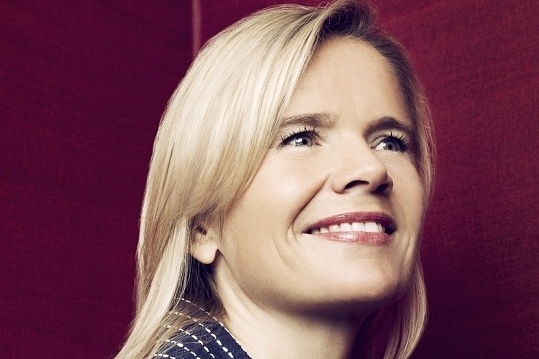 A simple solution for mid-market companies
We started our company when we saw that most companies are today quite efficient internally, but externally there is no real collaboration.  Communication with customers and suppliers still contains a lot of paper, emails and manual work. Companies will not survive if they do not increase time-to-market and manufacturing flexibility. We believe that technology and big data analysis can solve this problem and can provide a strategic tool for process innovation.
Integration and data can be used to make more informed decisions and focus on exceptions. Our mission at Tradecloud is to make supply chains more effective and enabling growth by saving time and natural resources. Today we provide the largest and most actionable supply chain platform in the industry. We want to make the network and its data available to as many companies as possible (not just the top 5%).
More speed, Less waste!